>>  Supporting a leading hotel group
OUR CLIENT'S CHALLENGE - As a leader in the hotel sector in France and around the world, Accor has enhanced water quality monitoring in its facilities for many years. As part of its health risk management policy, Accor runs a preventive management plan for facilities with a legionella risk, including cooling towers as well as sanitary hot water networks. In parallel, the Accor Académie has undertaken a challenging health risk control training program for technicians.
over 1,900
hours of training
13 years covered by
OFIS partnerships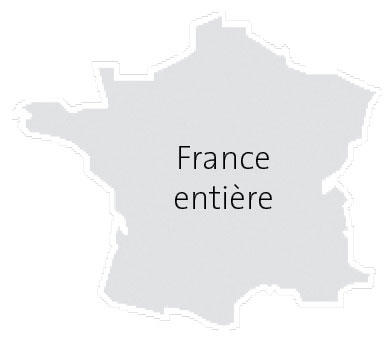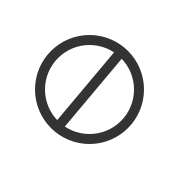 OFIS' SOLUTION - Since 2006, OFIS and ACCOR have established a preferred partnership in order to meet the expectations of various hotels aiming to ensure that their clients are guaranteed a premium quality experience:
Sanitary water system diagnoses and monitoring, with the development of compliance programs;
Accor Worldwide's Technical Management team commissioned OFIS to establish its water quality maintenance standards (sanitary hot and cold water systems, cooling towers, swimming pools) for its facilities across the globe;
The Accor Académie contracts OFIS to train and boost the skills of hotel technicians in sanitary hot water system treatment management, preventive legionella risk management for cooling towers and technical swimming pool maintenance methods.
Client benefits
- Constant water quality -
- Improved technical results for teams -
- Streamlined practices -