>>  Controlling contamination risks within cooling towers
OUR CLIENT'S CHALLENGE - As part of its operating contract for ArcelorMittal in Vanderbijlpark, South Africa, Veolia is responsible for supplying treatment products and operating more than 40 water cooling circuits. Cooling towers must be designed, operated and maintained in compliance with trade standards; if this is not the case, they run a potential Legionella risk.
Over 10 monitoring
parameters checked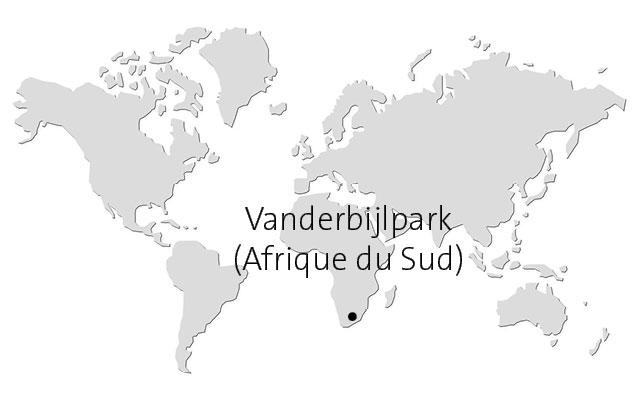 OFIS' SOLUTION - OFIS' proposed solution aimed to ascertain the factors which promote the spread of bacteria, Legionella in particular, in water systems:
A risk analysis was conducted on the site's most critical cooling circuits. The systems were audited, focusing on five main topics: design, maintenance, operation, water treatment and monitoring and traceability operations.
A prioritized action plan was defined including recommended structural and operational changes.
Site advisors were trained in Legionella risks and cooling system audits to ensure a sustainable approach.
Client benefits
- Identifying at-risk zones -
- Ensuring reliable action by operating teams -
- Meeting contractual commitments -