>>  Ensuring user health and well-being
OUR CLIENT'S CHALLENGE - Indoor air quality monitoring is essential to identifying potential air treatment unit dysfunctions and is key to preventive maintenance. MTO Eurogem assists Bordeaux City Council with its multi-technical building maintenance contract. OFIS was chosen to monitor air quality in Bordeaux's community building.
48 months of
monitoring by OFIS
10 measuring devices
installed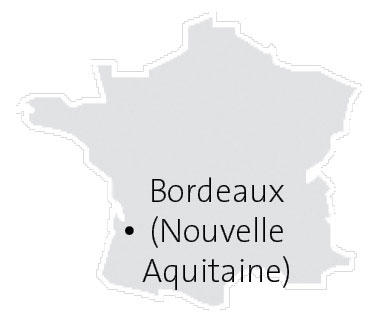 OFIS' SOLUTION - OFIS can provide a comprehensive, easy and effective air quality monitoring service for buildings:
A suitable sampling strategy for the site;
Multi-parameter measuring devices are installed to monitor indoor air quality;
Data can be viewed via a 24-hour web portal;
Alerts were programmed for each parameter in line with trade standards and rules;
A quarterly report is drafted, including an explanation of how data is interpreted for each device;
The council is supported with its action plan for improving indoor air quality.
Client benefits
- Constant top-notch air quality in buildings -
- User reassurance -
- Planned actions for non-compliance -
- Operating performance monitoring -