>>  Supplying impeccable quality water
OUR CLIENT'S CHALLENGE - When a new building is delivered, water-connection commissioning is subject to compliance with regulatory requirements in terms of water quality and public health. Pipes could potentially be contaminated before or after installation, which means that it is essential to disinfect the pipes after the works, before delivery, and to check the quality of the water supplied. Delacommune et Dumont, an installer since 1812, expects high quality and rapid services from its partners in charge of compliance.
Over 300 technical
inspections per year
Over 750 analytical
controls per year
5 dedicated operators
in the Île-de-France region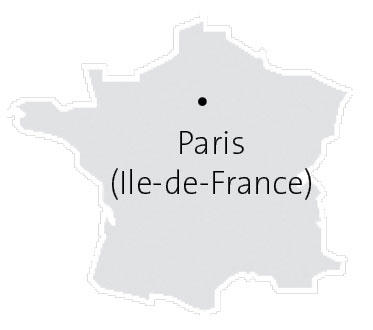 OFIS' SOLUTION - In accordance with regulatory procedures for the commissioning of a connection to the public drinking water network, OFIS teams take action at worksites every week to:
Check the compliance of private networks;
Analyze the quality of the water supplied;
Following the analytical controls, assess the effectiveness of disinfection and propose further actions if necessary;
Issue a report to the installer after the inspection, certifying design regulation compliance or specifying reservations if non-compliance is detected, as well as recommended improvements.
Client benefits
- Guarantee system compliance for the future owner -
- On-time delivery -
- Complying with regulations -