>>  Safeguarding air and water networks before the first patient arrives
OUR CLIENT'S CHALLENGE - The new hospital in Nouméa, the Médipôle de Koutio, is an unprecedented project in New Caledonia, and represents over half of the health services available in the region. Médipôle decided that it would be preferable for its technical and hygiene services to be supported throughout the trial operation phase for hydraulic and air systems, before its initial patients arrived, to prevent any risk of contamination at start-up.
10 months of
monitoring by OFIS
Over 100 air
treatment units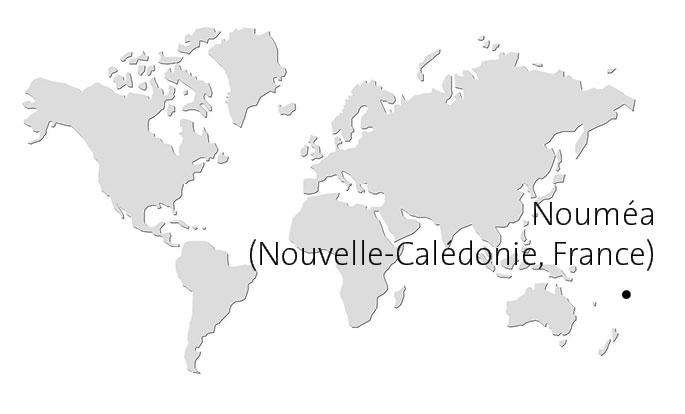 OFIS' SOLUTION - OFIS supported the Médipôle in Koutio prior to the arrival of the first patient, initially at the site, and later remotely:
Air and water network technical compliance with sanitary requirements was assessed in the form of a risk analysis;
Measurements were taken (temperature, flowrate);
Corrective and preventive actions were proposed;
A strategy was defined for monitoring and analyzing water quality (bacteriological and physico-chemical properties) and air quality (particulate content and airborne bacterial contamination) on this basis, to ensure that the sanitary conditions of the systems are maintained;
Preventive maintenance and monitoring procedures were prepared for each specific site operating mode;
A safeguarding protocol was defined for air and water networks in the event of a dysfunction, and if works are carried out in qualified areas.
Client benefits
- Constant water and air quality -
- Easy system handover -
- Planned actions for non-compliance -
- Limited crisis management expenses -