>>  Assessing worker and bather exposure
OUR CLIENT'S CHALLENGE - Regulatory requirements apply to pool buildings in terms of monitoring air quality. Pays d'Aix has evaluated the health risks of the indoor swimming pools it manages for many years, particularly exposure to chloramines and trihalomethanes (THM) in air.
Over 100 measurements taken
24 months of
monitoring by OFIS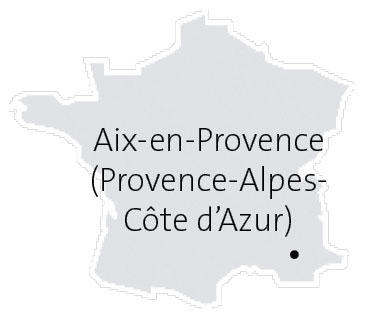 OFIS' SOLUTION - OFIS organized several summer and winter measurement campaigns to ensure air quality criteria are maintained in swimming pools:
Air was sampled at various locations to obtain a representative overview of actual exposure for workers and bathers;
Result interpretation reports were issued, with a comparison with regulatory exposure limits, and previous values;
Action plans were drawn up if thresholds were exceeded; and these action plans may aim to improve either air or water treatment.
Client benefits
- Protecting the health of bathers and workers -
- Compliance with regulations -
- Improved treatment system efficiency -