>>  Targeting means of boosting performance and saving water
OUR CLIENT'S CHALLENGE - Siram, a Veolia energy subsidiary, is the Italian leading supplier of energy services in the health sector and provides comprehensive fluid and energy management services for over 200 hospitals and healthcare facilities. When renewing the operating contract for the Santa Chiara Hospital (Trento), Siram decided to offer its client a performance contract based on potential water savings, which had to be assessed.
Over 50 flowrate and
pressure measurements
Over 35,000 m3:
potential water savings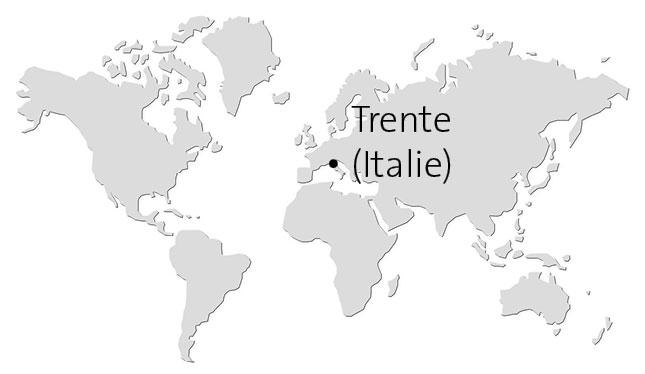 OFIS' SOLUTION - Drawing on the experience gained in many sites, OFIS can study building resource use for sites such as health facilities and propose optimization solutions which are compatible with controlled health risks:
A structural system study and a hydraulic system performance assessment (flowrate and pressure measurements, overnight recordings and basic leak detection);

Site use data analysis;

A sanitary hot water network balancing study was also carried out in order to assess potential water savings as a result of improved flow distribution;

OFIS defined an action plan with several water saving options, prioritized according to investment type and return time (Capex/Opex analysis).
Client benefits
- Optimized water use -
- Establishing an order of priority for action plans -
- Optimized investment -
- A customized operating contract -