>>  Identifying potential sources of unwanted odors
OUR CLIENT'S CHALLENGE - Some molecules can lead to unpleasant odors or be considered as an olfactory nuisance, including at trace levels. What's more, odor perception is a complicated business, depending on individual sensitivities and the ambient environment. Odors released by the wastewater treatment system can be detected from some areas. Veolia Eau realizes that this issue can reduce quality of living for local residents and has launched a diagnosis, monitoring and prevention policy for unwanted odors in treatment plants, particularly at the Romans‑sur‑Isère site.
6 potential
odor sources identified
5 continuous 
measurement sensors
3 months of continuous
H2S monitoring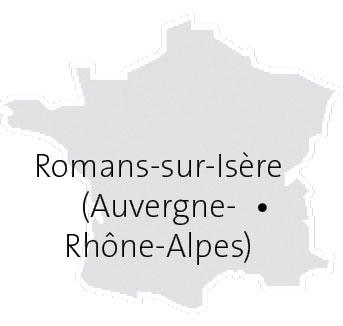 OFIS' SOLUTION - OFIS took the following approach to identifying potential sources of unwanted odors and checking their effects on the nearby environment:
System audit and source map for unwanted odors;
Ad hoc air quality measurements using field devices and continuous measurements (H2S) thanks to a set of five sensors installed inside the plant and on the premises of a local resident;
Definition of an action plan aiming to improve odor emission control;
Availability of an odor emission display.
Client benefits
- Continued well-being for local residents -
- Reassurance for local residents -
- Improved facility performance -
- 100% transparent communications -