>>  Assessing air renewal efficiency in wastewater treatment plants
OUR CLIENT'S CHALLENGE - The procedures used in wastewater treatment plants create chemical and biological pollutants which must be prevented from spreading to protect plant employees and ensure local residents have no cause for concern. Preventive measures include adapted ventilation design. Veolia Eau France decided to study the operation of the ventilation systems installed in seven wastewater treatment plants in the Eure region.
7 wastewater treatment
plants inspected
Over 250
measurement points
Over 130,000 m3
of extracted air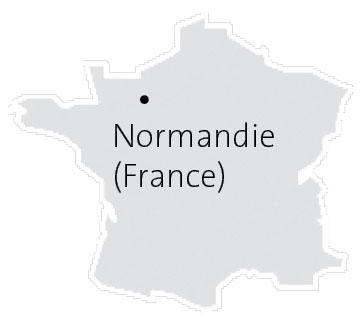 OFIS' SOLUTION - OFIS teams can assess the efficiency of wastewater treatment plant air renewal, including:
Mapping aeraulic extraction networks, including the positions of all exhaust vents;
Flowrate measurements for all locations, ensuring compliance with air renewal requirements in each specific working area;
Smoke tests for operator workstations with a high exposure risk for chemical pollutants. These tests can visually indicate air movements and any stagnation;
A risk analysis was also carried out on the extraction networks to identify any dysfunctions and provide corrective actions if necessary;
An action plan to rebalance the systems and ensure effective air renewal levels.
Client benefits
- Protecting site personnel health -
- Objective & reliable measurements -
- Compliance with regulations -
- Operational action plan -