>>  Assessing local population exposure to air pollutants
OUR CLIENT'S CHALLENGE - Médecins du Monde has taken action in four poor urban areas in Manila, in the Philippines, since 2012. The substantial number of respiratory disorders recorded in squats was revealed in a field study completed by the NGO in 2017. The Veolia Foundation, which has partnered Médecins du Monde since 2012, sent voluntary experts to assess the local population exposure to air pollutants.
Over 40 households audited
Over 90 measurements
taken
8 air quality
parameters monitored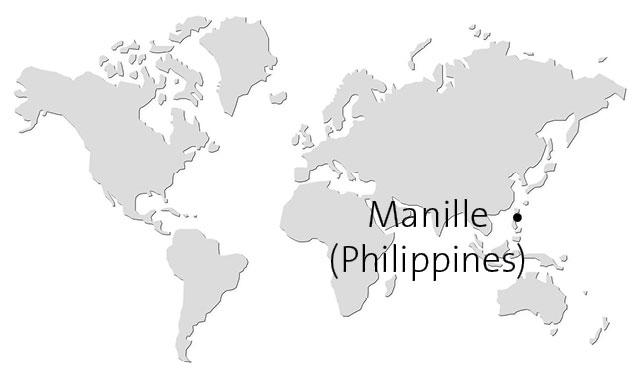 OFIS' SOLUTION - OFIS puts its air quality expertise to good use for humanitarian projects, supporting the Veolia Foundation teams:
Investigations targeting local populations, NGOs (joint projects with Médecins du Monde) and local institutions.
A sampling strategy;
Air quality measurement campaigns targeting many typical households, alongside ambient air measurements at strategic locations in the area covered;
Proposed initial actions to reduce the exposure of local populations to the main air pollutants, and suggested options for long-term improvements.
Client benefits
- Improved consideration of air quality in the day-to-day lives of local populations -
- Raising awareness of air problems among institutions -
- Assessing the level of exposure faced by local populations -