>>  Safeguarding air and water systems worldwide
OUR CLIENT'S CHALLENGE - Health and safety are key requirements for Veolia, for its staff and clients worldwide. The Group must set an example when it comes to safeguarding air and water systems around the world. On this basis, the Technical & Performance Division aims to promote and advertise Legionella risk control practices and how to effectively manage indoor air quality.
25 best practices
created
Over 20 Veolia experts
involved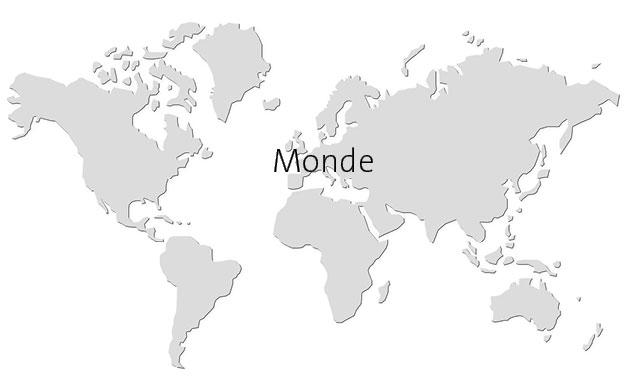 OFIS' SOLUTION - OFIS has gained extensive expertise in how to prepare reference manuals to safeguard air and water systems.
OFIS has developed operating tools with the support of the Veolia network of international experts. These tools are designed to help operational units around the world reduce their risks and improve the performance and safety of their systems for operators, clients and the population at large:
Drafting best practices;
Drawing up audit matrices;
Issuing sanitary logs;
Preparing training materials.
Client benefits
- Sharing knowledge in-house -
- Improved technical results for teams -
- Easy interactions between the different parties -
- Streamlined practices -