>>  Reducing the volume of hazardous substances discharged into water
OUR CLIENT'S CHALLENGE - Wastewater disposal zones can release significant amounts of micro-pollutants into aquatic environments. Laws aiming to reduce the amounts of these substances discharged, lost and emitted have been reinforced, and the project manager must be familiar with and consider such emissions within their assigned area. Several local councils contacted Veolia and its engineering office OFIS to meet regulations on monitoring hazardous substances discharged into water (RSDE).
22 wastewater treatment
plants studied
28 substances
covered by researches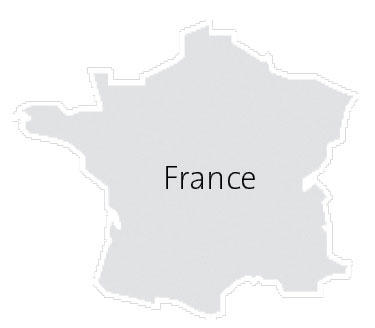 OFIS' SOLUTION - OFIS can provide its clients with documented research results on pollutant emissions achieved using a methodical and disciplined approach, involving:
Identifying and mapping potential sources of significant volumes of pollutants upstream from treatment plants;
Proposing a sampling strategy to confirm any assumptions;
Drafting a council-level action plan to reduce these emissions.
Client benefits
- Complying with regulations -
- Protecting the host environments -
- Improved awareness of regional activities -
- Decision-making input -